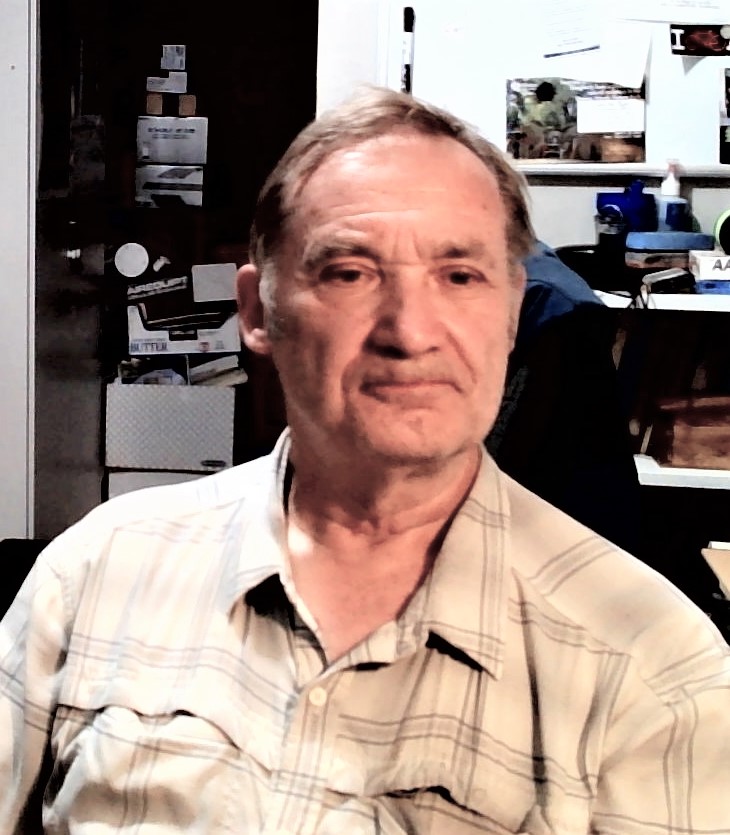 John Haide is a new board member who has an interest in advoacy.
Recently John made this statement :"My biggest interest in bicycling is to see more people cycling, especially as a means to get around our community. I
want to work to promote a more comfortable, safe and complete network of cycling infrastructure in our community
that is accessible to people of all ages and abilities.
John will keep us up to date on projects he is working on.