March 1st is the beginning of our expansion of the Community Bike Shop!
Look for Sales! New Hours!
Looking for a bicycle? Check out the As Is- Inventory Reduction Sale!
Saturday, March 2nd 10-5pm and Sunday March 3rd noon-4pm
At our new location next door-
135 NE 3rd Ave. Hillsboro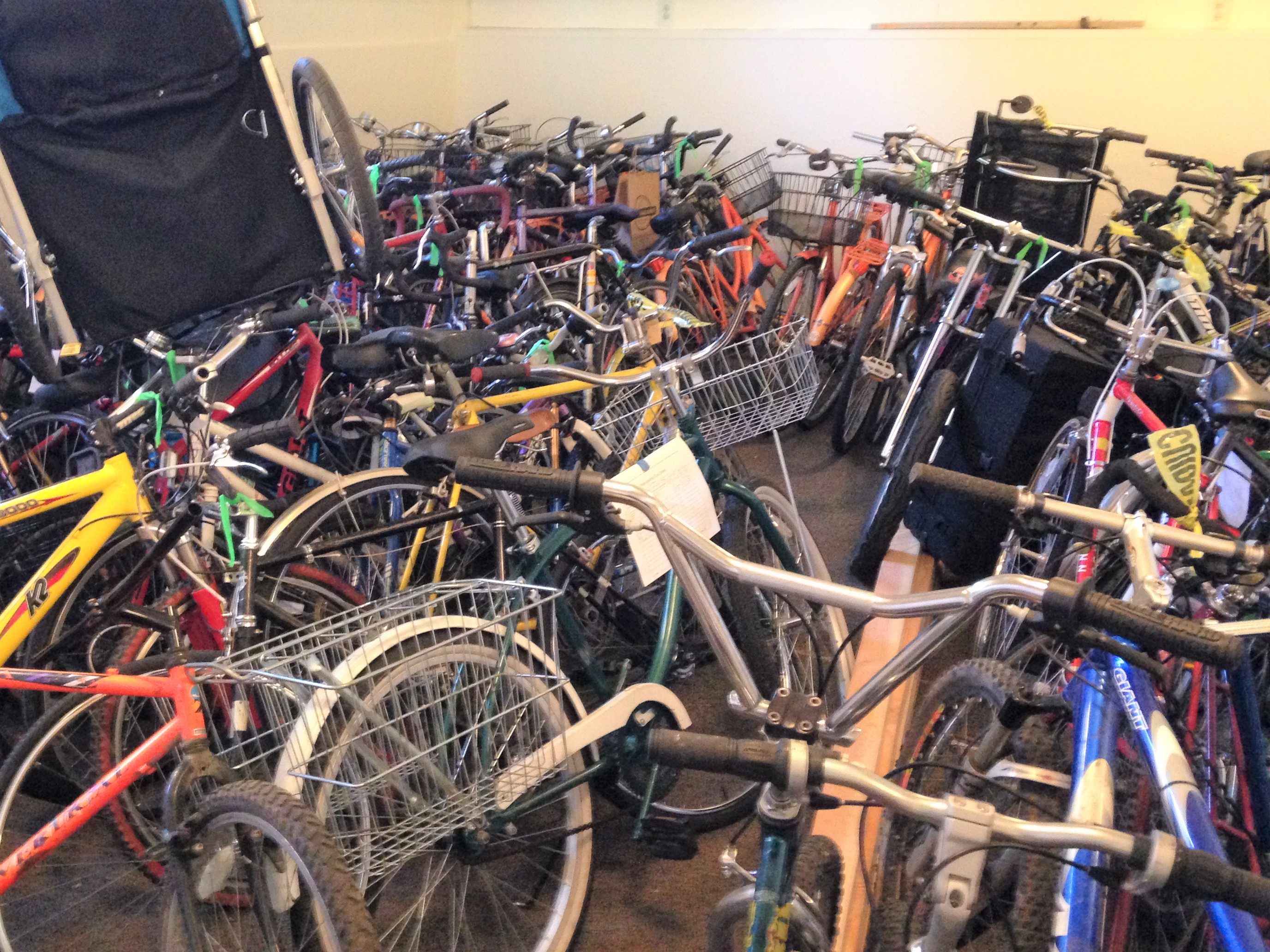 We will be closed the week of March 4th through March 8th!
(This is where we are moving into our new expanded space!- next door at 135 NE 3rd Ave).
Saturday March 9th the Community Bike Shop returns to normal hours!
Monday- Closed
Tuesday through Saturday 10-5pm
Sunday noon-4pm