"It's Only Rock N Roll But Let's Ride It!"
Two Costumed Rides and a 5K Fun Run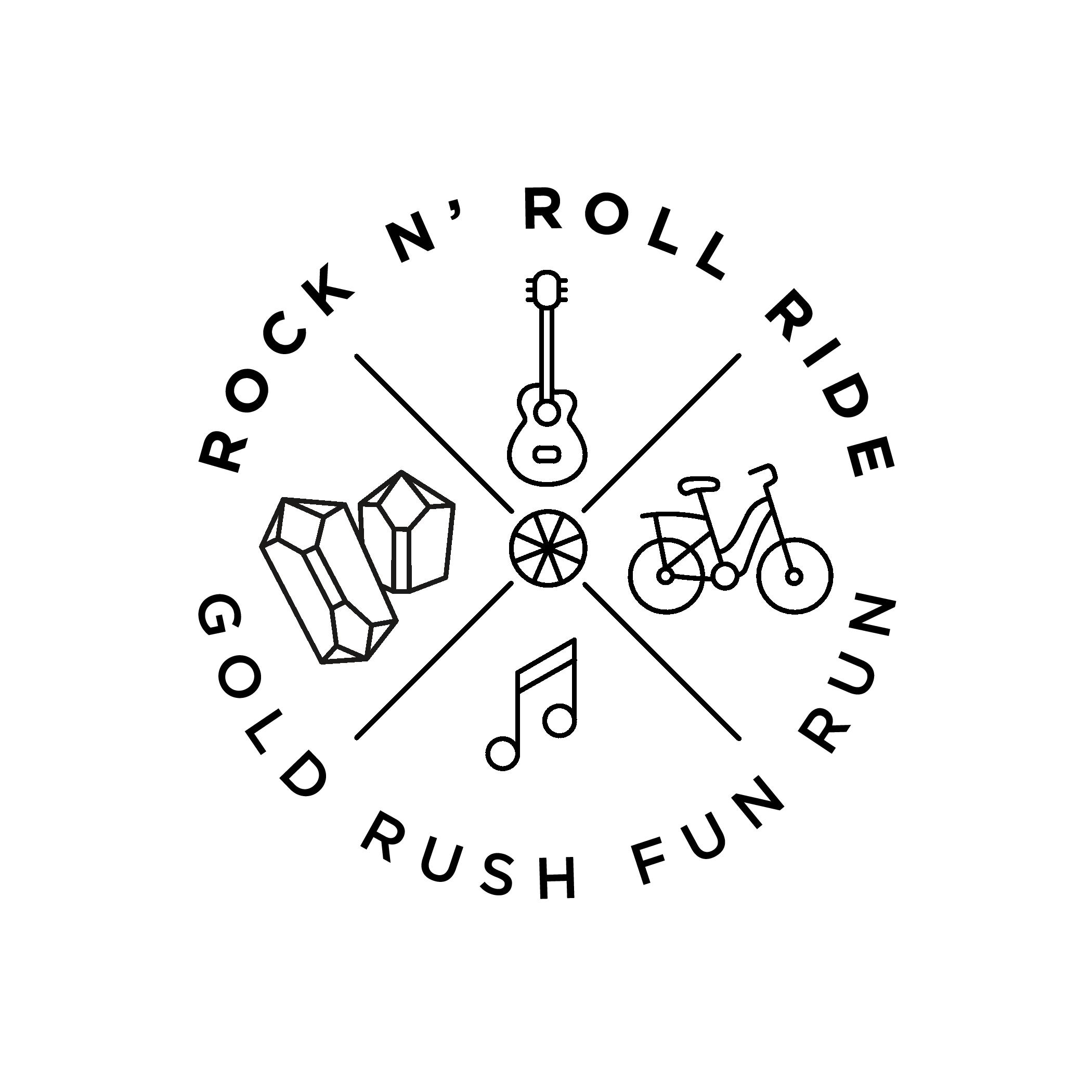 Sept 15, 2019 8 am Start/End Rice Northwest Gem and Rock Museum
We aim to throw a rolling party on the best day of the year for riding and running in the Pacific Northwest.
Get you rock, folk, rap, raggae, jazz and country star on. Ride either the family friendly 20 mile loop
or the hearty hilly 45 mile loop with a gravel grinder spur. Come enjoy the amazing back roads of Washington County.
Live music, entertainment, vendors, food, beer and a great time.
Early Registration $45 until August 1st.

Get a themed team together: Team Gaga, The Ramones, RUN DMC, duet teams, and solo artists.
Photo Stage to capture your team band photo for posterity.